Aesculus hippocastanum L. (Horse Chestnut seed) PM 1:3 45% 500ml
Product Code:
ma0082

Product Availability:
In stock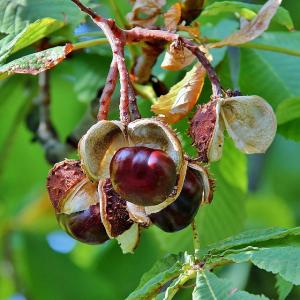 ---
Product Details
Water washed and then hot percolated at 40°C. Single filtered 10 micron. The water wash partially removes some of the saponins known to be harsh on the stomach whilst leaving in place the more alcohol soluble Aescine.
Back